It was shocking to me how much we aren't taught that was always taught in the past. With the growth of pre-made meals and ready made foods, the lessons that had become common in the schools are no longer taught. There used to be courses in Home Economics, not just your basic cooking skills using pre-packaged ingredients, but true courses that went through home management, budgeting, planning for your home, planning for your family, sewing, mending, cooking, and more. I am currently reading a book on home economics written in the 1800s. It is a detailed account of the rewarding and difficult task of managing a home.
It is not a simple task to effectively manage a home, and it never has been. It is a task that you can take great pride in.
Likewise, lessons in charm, etiquette and purchasing for the home, even on being a wife and mother were taught to women in the past. They weren't naturally born with such knowledge. It was taught to them, with lessons and practice. Think of yourself as a new person on the job. As with any new job, you will struggle at first. You will not understand what to do. You will make mistakes. It is the art of learning any new skill. You learn through practice. You learn a new skill by jumping in and beginning.
The true change is in women's acceptance of what the job is. Women no longer respect the position and treasure it. They no longer realize that learning these skills will help you to create a lovely home that you will take great pride in and thoroughly enjoy. It will teach you how to manage money, so that you can buy what you need. It will teach you to decorate and care for you home, so that it's a lovely place to be in and entertain.
I have begun to delve into these studies every where I can get my hands on them. I am also using memories from my past, with grandparents and the like to do my best to bring those lessons to you now.
So what is a housewife? What does that position entail?
Many look back and think of a time when women were deemed less, mistreated or overworked.
Is this concept really true?
Are we truly more respected, more glamorous and adored by men?
Look at these women. They had time to groom, get their hair done, enjoy life, enjoy their homes, relax and more. Today women are frazzled, overworked, tired exhausted, and rarely have time to groom.
Men in the past held doors, treated women like ladies, were respectful, married and devoted themselves to them and were all around true gentlemen.
In contrast, today men are rude, crude, use speech that should never be used in front of ladies, and have completely abandoned any intention of truly marrying, caring for or being faithful to a woman at all. They certainly never plan to treat her like a lady.
These women were not treated worse, they were treated better. Men were responsible and treated them as ladies. We need to return to expecting that now.

It was far better to have a man join with and share a life with you, with the intention to make a home and raise a family. With two, you can create such a lovely home. There is a compliment between a man and woman, a beautiful compliment that can create so much good. But, there must be respect. A man much respect a woman enough to court and marry her. There is no security in a free sex society. It is not good for children. It is not good for women. It is not good for men.
We can step back in time. We can return to a time that was lovely and elegant. We can once again return to being 'ladies' and being adored by our 'gentlemen'. These are in our control ladies. We can feel beautiful, loved and at peace. We can feel proud to be women. It's just a matter of stepping back in time. How did they live their lives? How did they learn such charm and home skills?
I do believe there is a way to going back to being seen as ladies and being treated with care by gentleman. I do believe it will begin with us. We will become lovely enchanting ladies again. We will restore grace and charm to the world.
There are a few steps you can take to begin. Begin to think of your home as a gift, of your body as a gift, of your loved ones as a gift. Care for them deeply. Take the finest care of what you have.
Along with that, only own what you can care for. Focus on managing your time so that you are scheduling time in for the things that matter. There needs to be time to clean, time to groom, time to plan a healthy meal, time to review what you have in your cupboards and plan your meals wisely. Take the time to review grocer ads and purchase what is on sale.
Don't neglect yourself or your loved ones. Their care and well being comes first. Begin this week to plan your time in a way that allows you to care for your home, care for your health, care for your family. Focus on cleaning and painting. There is no magic tool that is necessary, that is merely a deception of a consumer economy. It is merely a matter of cleaning. Find a place for everything and if there is none, consider what you must give away.
Arrange your homes in a way that is pleasing to the eyes and pleasant to sit in. Plan what you buy. Make sure that what you own is what you need. Don't overspend on the inexpensive or neglect what is nice. It is wiser to buy something of higher quality that will last if it is more costly. At the same time, do not spend more if the quality is no different. Do not spend foolishly without research and thought. Think about all needs before you make a careless purchase. Make it your goal to purchase nothing, without thoughtful consideration in advance. What you are tempted to buy may not be what will make a delightful home for you. Plan with that in mind. Buy what will bless you and your home. Your home atmosphere will drastically affect your quality of life. It is wise to invest there first and foremost.
Think about your needs. What medical needs do you have? What bills are there to pay? What are your goals in a home? Do you desire to upgrade? What will you save and how much to reach that goal? When buying clothes, what is the image you desire? Does this fit that image? Is it something that you will truly wear? Is it something that you need? When purchasing food, consider health? IS it well balanced? Does it have fruits, vegetables, grains, protein, dairy and the known ingredients to provide your body with the nutrients you need?
I used to think that everything was bad for me. I was wrong. I have studied nutrition. There are things needed in each of those areas. Things that are essential for your health and well being. Do not every feel guilty eating bread or meats or milk or vegetables, of any kind. Starches are good for you. Grains are good for you. Milk is good for you. There is a weight loss you can attain giving up a food-group, but it is often followed by malnutrition and illness in the near future. Weight loss by mal-nourishment is not my recommendation at all. These women ate their milk, bread and veggies. They ate their potatoes. They ate dairy. These foods are healthy for you. Find the highest quality items possible for the lowest price. Spend less, so that you can buy what you need. Don't spend carelessly.
Plan out your needs. Plan out your goals. Decide what image you'd like to reflect. Plan your wardrobe. Save for it. Look at each room in your home. How would you like it to look? What would you need to make it the home you desire?
How can you do the most with what you have? What are your needs? You can decorate your home with dollar store item, just as easily as you can with a higher priced item. Focus on color, arrangement, style. Then buy the lowest priced item you can find to fit that need.
I love to say, "Is this the highest quality item I can get at the lowest price?" Most items that are most expensive, are truly no better. I had been given a ring in the past. It was lovely, truly. It was not real. It was $600. I looked like it was worth far more. I was tickled with the men of the highest wealth in the town went on and on about my ring. I never told them it wasn't real. I merely smiled. I had to men at the top of skyscrapers inviting me to the top events in a very large city.
I was invited to Who's Who events. All of this, while wearing clothes from a thrift store, and a ring that was not real. I was especially tickled when a man who was a jeweler looked at it at teasingly said, "I'll see if it's real. No, I'm a jeweler. I know it is real." With a wink, and that was it. No one knew. Don't be fooled into buying what costs more. I have found identical necklaces at Walmart and high end departments stores. Identical. I have seen clothes in thrift stores with price tags that had been over several thousand before being donated. But do you know what? It was merely a price tag. They looked no nicer, and lasted no longer than what I normally wear.
Shop for fit. Shop for comfort. Shop for the image that you long for. Shop for practicality. Shop for what is feminine and looks put together. Buy what you need. Buy what will make YOU look well. Avoid waste. I would suggest finding undergarments that hold you in well and keep you looking ladylike. Then, find an outfit that is feminine without looking unrefined. You want to appear elegant, not loose. Promote an image that shows you have respect, that you have class. Find a nice slip or girdle that holds you in in a lovely way. Then find a dress that makes you look well. One outfit that looks amazing is all you need to start. Plan it with care. Be selective. Pick an image you'd like to imitate first, then seek it out. Be wise, be frugal.
I do believe there would be no poverty in the world if none of us took more than we needed. It is our responsibility as citizens to care for our families as well as our nation. Make your community a loving community. Foster kindness. Create charity. Make it a home that is a home to all. Reach out to those in struggle. Be there for those in need.
What spending can you eliminate to accommodate your goals? What can you give to those in need? There is enough. It is up to those that have to care for those who don't. We will all at one time be the one in need. Help those in need while you are not. Care for others as you'd like to be cared for if you were in their shoes. Love.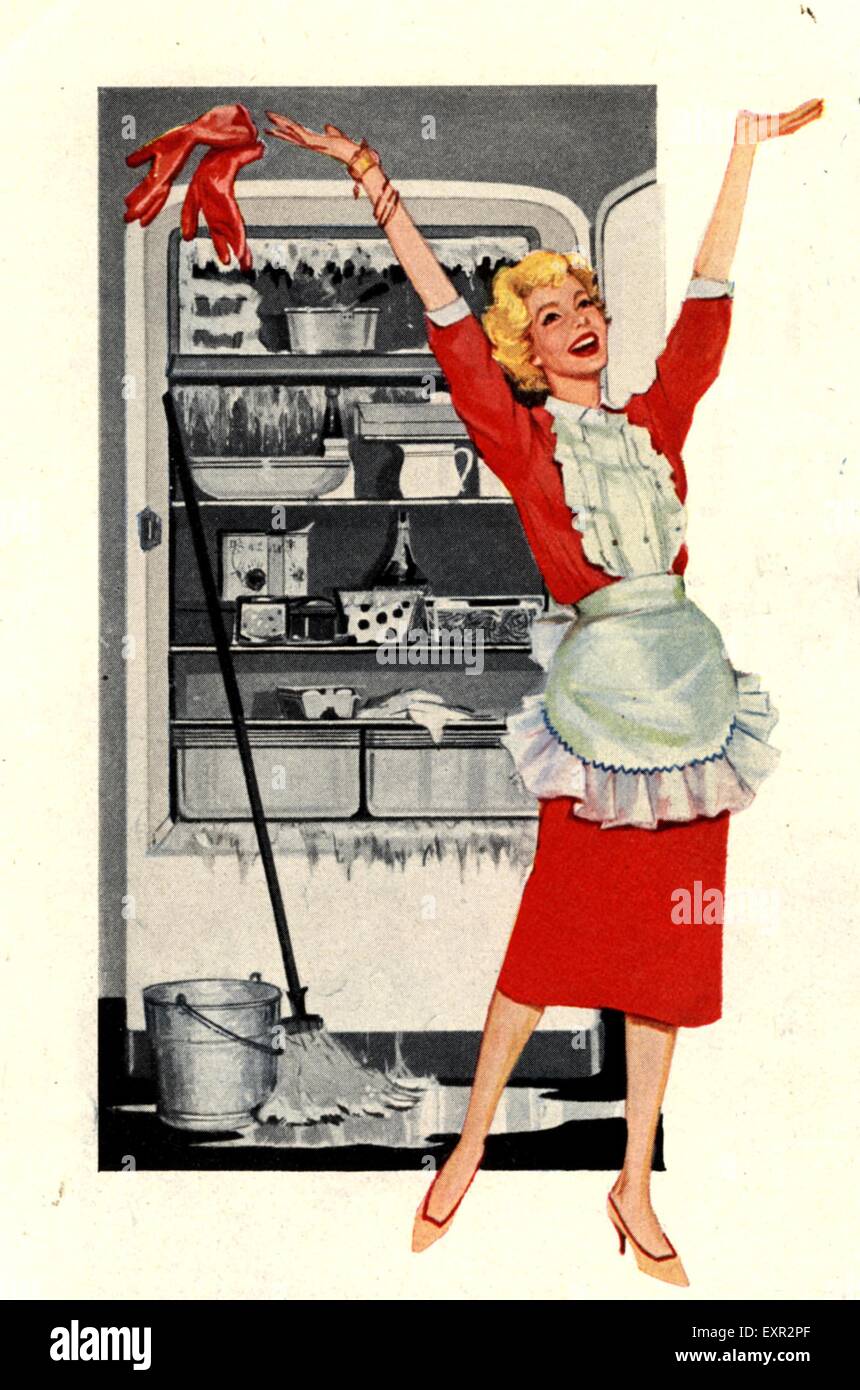 I'm going to take you on my journey with me. I will shine a light into what I learn each day. I will share what I learn. I will share with you my struggles and my success. I do hope that in watching me, you will learn for yourself as well. I have brainstormed so many different approaches to sharing what I've learned. I'd always fall short. I have learned so much at at times been so amazed with my results. Oddly when I blog, I become often a complete mess. There is no perfection in life. True perfection lies in being an expert in cleaning up messes. The true great housekeepers, are prepared for spills. They plan for them. They are ready for them. The great financial gurus are ready for losses. They plan for them, they are ready for them. The great thin women are prepared for temptations. They plan for them, the are ready for them. Do you catch my theme? Plan for the worst, and you will be ready for the best. Be the ant, not the grasshopper. Enjoy learning. Enjoy your trials. Each one is making you stronger.
I believe that as I share what I learn, that is what will bless. We learn from those we are around. I will share with you what I am learning. I believe you will pick up lessons that will bless you as they have blessed me.
What I am doing right now, that may bless you as well is making a plan. I have decided that I'd rather have several nicely fitted and tidy complete outfits than many random mismatches. I have decided I want a tidy comforting home, more than I desire wealth. I have decided I want to be healthy, more than I desire to splurge on unhealthy foods. I have goals for a homestead, medical savings, land and more. I am writing them down.
I have also made a list today of the areas I need to work on to get to where I need to be. I have made a loop through each room in my house deciding, "If I were to get this room to how I desire it to look, this is what I need to do." I did that with every room and outside.
I am then going to go through my cupboard and write down everything I have. Eat food before it spoils. Take those items and plan your menu. Look at weekly ads. Pick foods that you can create meals out of "with" what you already have. What is the least expensive, healthiest meal you can make with what you have?
I am going to start multiple side blogs. One on finances, one on meal preparation, one on grooming/fashion/sewing, one on home upkeep/gardening/canning, one on decorating, and one on planning. I will post all to this blog with a link to each blog separately. Bookmark those you need. When you are struggling in finances, view the financial blog which will have every financial post laid out for you. If you are struggling with decorating, pull up that blog for ideas. We will work through this together. My studies will be shared by category. We will learn what is being lost. Welcome to your first day on the job. I believe in your success.
Much love always, Veronique