I have been pondering what to write about today. At this time of year, some of you are more motivated than ever. Something about the Christmas season brings life to your home and you are captivated by the lights.
And then, there are the rest of you. Those that are alone. Those that are hurting. Those that are ill. Those that are cold. All with heartache. I know how hard this time of year can be. I know the ache of each Christmas movie and the way you just want to avoid Christmas songs when this is you. I want to encourage you to find your peace this season. If you can't jump for joy over the Christmas season, find another form of peace. In such cases, I actually recommend avoiding things that will bring heartache. Don't focus on things that will trigger painful memories. Instead of sitting in your home missing those gone, get out... take a walk.. find a new activity. Find an escape in something that won't trigger heartache. If the heartache overwhelms, pour it out... to a friend, a notebook or God. Release and breathe. This too shall pass.
Life is full of seasons. Some so full of joy that their absence brings a pain so unbearable. But there is music in the balance and good times will come again.
Find time to reach out to those you love this season. Find time to be thankful for what you have.
Find time to be grateful for the memories.
and find time to yourself to reflect.
One of my favorite things to do as the holidays approach is review the last year.
What goals did you have when it started? How did it turn out? What changes if any do you wish you had made and what things are you so grateful for?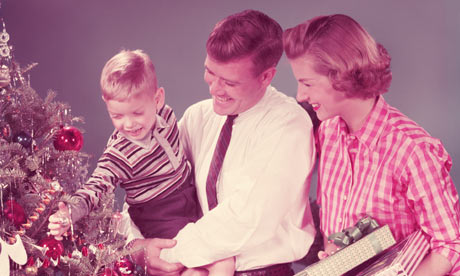 This is the perfect time to scrapbook your year... to write journals recapping your memories and putting them in a book for future generations. This is the time to clean that spare room. This is that time to let go of the painful reminders. This is that time to welcome peace and release pain.
And this is the time to find love.
This month has been such a huge one for me. It's been a reminder that we aren't just dealing with our feelings in this world. We are dealing with flesh and blood. Every action you make affects another. Every single one.
So often we get caught up in our feelings that we may open or close doors that can really hurt another person.
Who are you hurting today? Who are you loving today? What affect are you having on the Christmas of another? Are you the reason someone is lonely?
If you have children, what kind of Christmas are you giving them?
If you have a husband, do you give him a Christmas to remember?
What kind of atmosphere do you create in your home.
If you are not thinking of these things, it will be too late before you know it.
Now is the time to make memories.
Now is the time to show love.
There is no guarantee of tomorrow but there is always today.
Love those God gave you. Cherish their feelings. Care for them.
Stand by them.
Enjoy the holidays. I will make a definite attempt to be on much more often.
Much love,
V