It is so exciting to see the interest in my daily checklist... enjoy! It keeps me on track and I absolutely adore using it. Use my weekly planner to schedule your week exactly as you need it. It is an amazing form as is my menu planner. It saves me so much time and so much in profits. ;)
Here's my Wednesday checklist with my pics of the week.
BTW I also do a few things each day that are given..
am.... make bed, shower and groom to the hilt
... wipe down bathroom and pick up bedroom so it's all in order
prep serve and clean up breakfast - tell me that toast server on the right isn't adorable!
some housekeeping (usually my daily checklist here... it will be different for each of you based on your agenda)
prep serve and cleanup lunch
from askchefron.com mmmmm...:)
errands any additional housekeeping...hobbies etc.
prep serve and cleanup dinner
family time... usually games etc. ;)
Here is my Wednesday housekeeping routine. ;)
Vacuum
Dust
Litterbox duty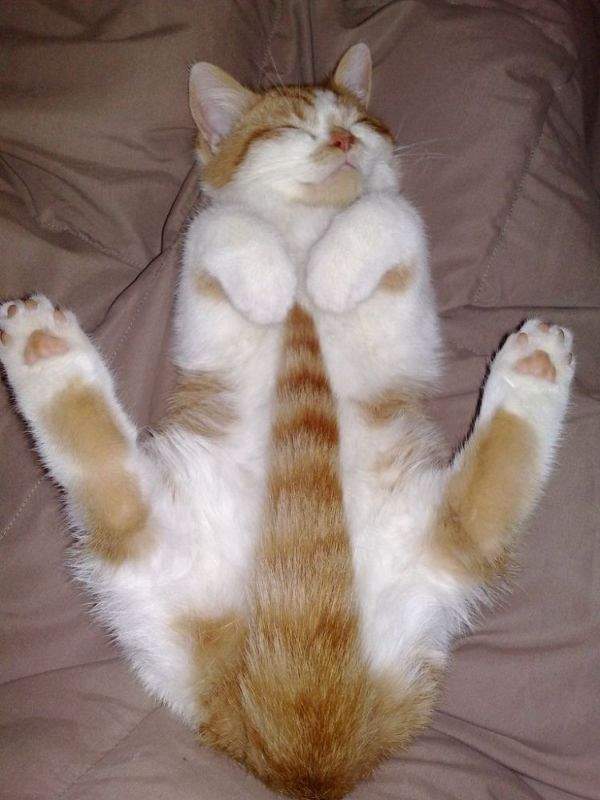 Bedrooms and halls (windows)deep clean as needed in those rooms (wash curtains this week)...
bagging things in bedrooms/hallways for goodwill and decluttering, straightening as needed. Wiping down or polishing furniture in bedrooms/halls..
wiping down walls/doors/doorknobs in bedrooms/halls etc. Change sheets and pillow cases. any pretty decorating or designing plans in those rooms - freshen up flowers etc. ;)