You may want to consider this common cause.....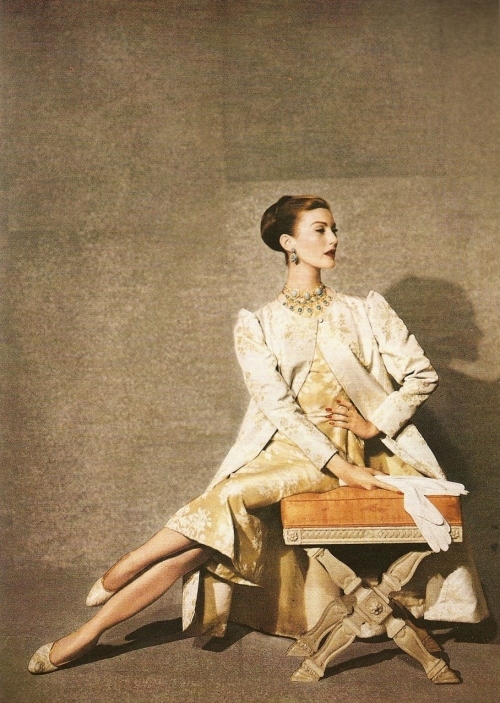 There were certain products that are popular now that simply were not around in the 50's.
Various toxic substances found in packaged goods, soda pops, even medicines are causing a bulge around your middle that you may be struggling to get rid of.
I recently set out to embark on a migraine diet.
It was at the same time that my love came down with his awful case of gout.
There was a common cure for both of our ailments....either medicines that are toxic and honestly dangerous or a change in diet.
The change in diet?
Eating PURE, natural, unprocessed, unpreserved foods.
For the rest of this article with more info on the dangerous chemicals in packaged goods along with which products to avoid... Buy here... either just this article in full or subscribe to one full month of the course! ;)
Purchase the rest of this article here.
$1 for this article (please mention the name of the article) or $20/month to sign up for my course.
For those frustrated with the recent requests for posts. I have new students in my housewife course. In order to ensure that they have something of value, and that I don't give away everything for free, I am cutting short articles to give those in my course more of a value. They will have access to my course and personal direction along with full posts from my main site. I still want to offer a free bit for everyone new to the site as well. I hope this works out best for all.
Much love always,
Veronique