Well it's Sunday. The new beginning of another week. Because I allow myself to "stop" on Saturdays, it's such a new joy... a new beginning for me each Sunday. Every week is so fun to start out. Friday nights I'm painfully aware of what I didn't finish and Sunday morning, I can't wait to get started. I think that complete rest one day a week is important. A day you take off. You don't think about work, you don't work. You just rest and spend time with family. There is something amazing that happens. It recharges your battery. It makes your next week start so much better. Not taking a break makes you stay stuck in a constant stressful rut. When you take a day off and make it a "special" beautiful day where you remember your goals, why you are alive and spiritually revive and relax, it's like the first day of school when you come back that next day. A new week is starting and it has an end. You can set goals. You can make things come together. The break makes the next week seem new again.
I recommend it highly. You may not share my religious views but I can say for a fact, the difference it's made in my life is enormous. I love that rest day. I love how beautiful and reflective it is. I love the feeling of connecting to something greater than myself and having a purpose. I wouldn't give that day up for the world.
So, it's Sunday and I'm so excited to start another week. I was reflecting on that old home ec course.
The things we should be prioritizing as the most important priorities in money spending:
1) pure food
2) sanitary home to live in
3) healthy clothes
4)air and light
5)nourishment of the soul and mind
Write that down somewhere and don't forget it.
This should be your goal every day. This should be your goal every paycheck.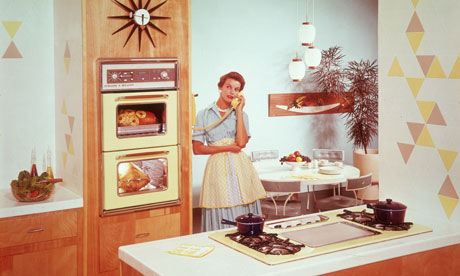 Do your children need new shoes? Is there any area you are neglecting them in. My mom used to slap plain tuna on bread each morning with no mayo and send me to put that in my locker all day and it was warm at lunch and I honestly wouldn't eat it.
I have been guilty of letting those in my care struggle more often than I'd like to admit at times simply by not planning out my paycheck and alloting funds to the most important things first. Healthy clothes also includes clean clothes. Sanitary home - is important. Pure food means not just processed. Make sure you are giving your family proper nutrition and fuel. Get in 2-4 fruits and 3-5 veggies a day. Make sure you are getting them the 2-3 protein, 2-4 dairy and 6-11 grains.
Are they clean, well dressed, nourished and loved? If not, your priorities are off and you need to regroup and reorganize.
Home is to be a haven. A safe place where those inside can find shelter - a "haven of rest for weary souls"
You have a high and noble calling of providing the most luxurious accomodations possible to those in your care. Your manage a restuarant with high standards... that of caring for those in your home and feeding them the highest quality food possible. You are their nurse, their counselor, their refuge.
It is our job to make their lives precious. To make sure they are loved and have a place to come relax after a stressful day. After a hard day, we need to be the place they can come to relax. We need to be the soul they can cry to that will lift them up and encourage them to get back on their feet. I have to watch many times in life as those I love are looked over or not recognized. There is nothing more painful than seeing such a beautiful precious soul lose hope. Don't let them. Whether it is your husband or your child, see the best in them. ALWAYS encourage them to pursue their interests. Always see beauty in everything thing they create. LOVE the beautiful soul in your care and give them the best home possible.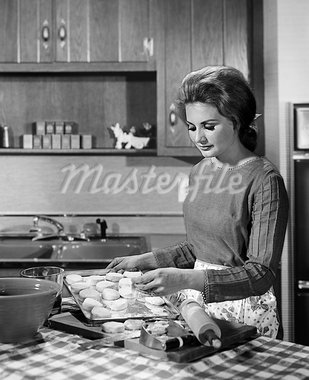 Today is menu planning day. Have you even looked at your menu for the week? Are you still picking up the fastest cheapest items possible? Don't. Take pride in your home and your loved ones the way you would a restuarant or bed and breakfast. Make their stay soothing and peaceful. Make your home beautiful and make your meals inviting. It is a high calling. It takes much skill but you have the ability to make or break the lives of those who live under your care. You can choose to be the soul they can't live without that they depend on and look to for encouragement.
Or you can be the stress in their live creating a home, they don't want to be at. It is all in your care. The best way to make the home lovely is to BE there. Make time in your schedule to be home this week. To spend time loving your home and loving your family. There is no reason you should live in a home that isn't nourishing. You have the ability to make it a haven. That should be your first priority for your health and theirs.
Much love Always,
Veronica
If you would like personal one on one coaching on your personal situation, contact me and I will set up a weekly time to meet with you.
Much love always